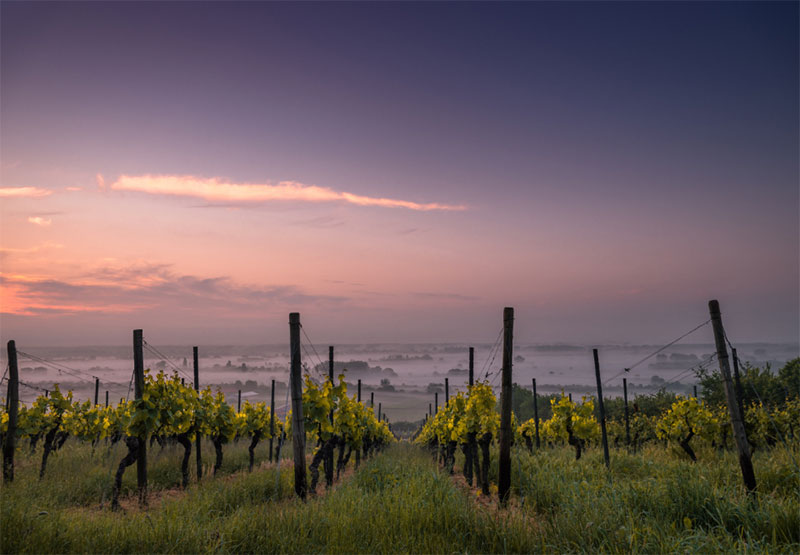 Territory
This wine represents a project to enhance the most cultivated grape variety with roots in the Rubicone area of Emilia Romagna, Sangiovese.. Traces of this grape date back to 600; it is said that the name derives from the Latin Sanguis Jovis, or blood of Jupiter.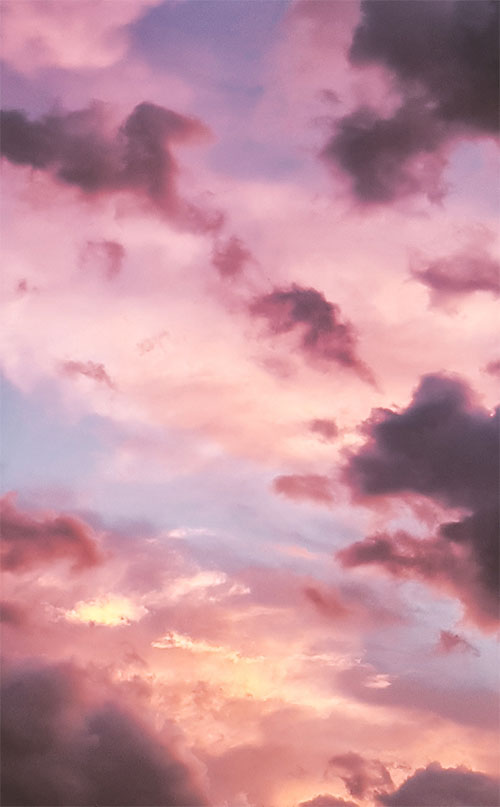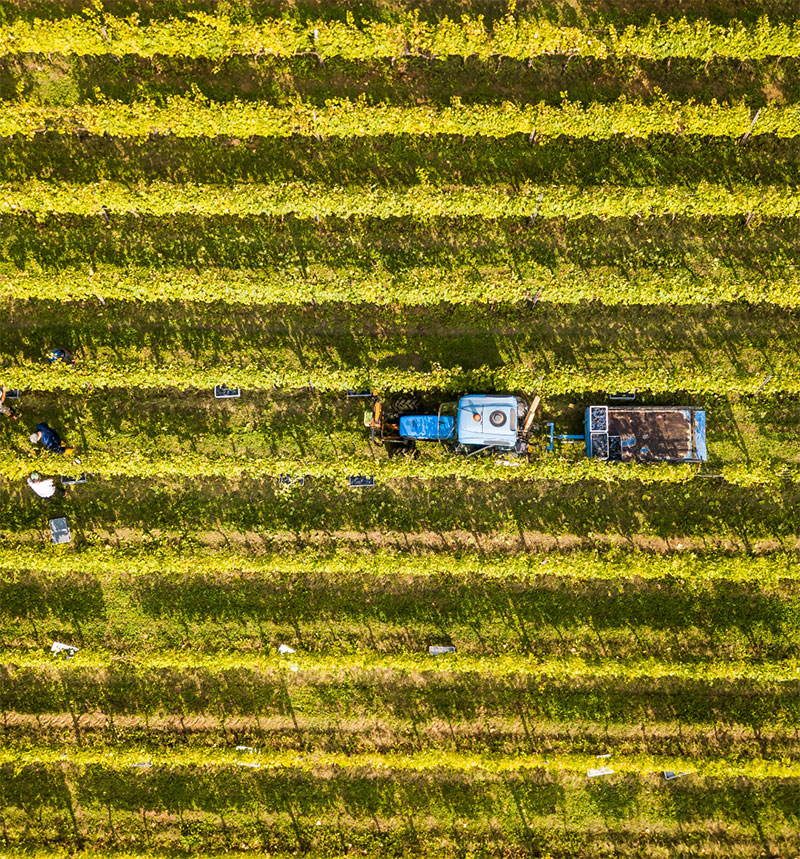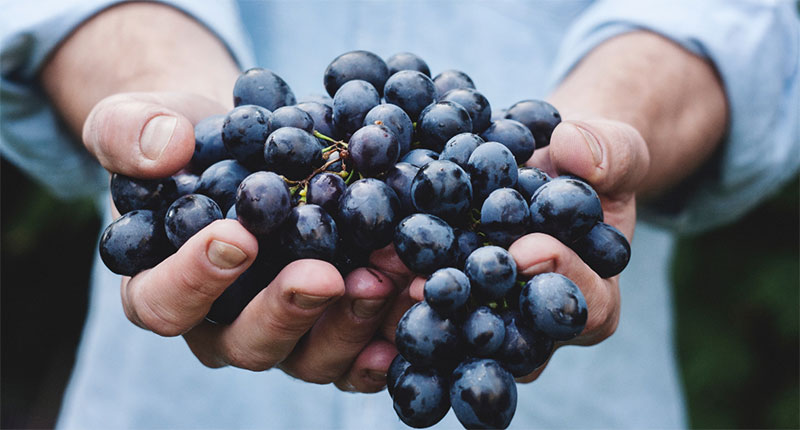 Blush Wine
The Sangiovese grapes are harvested around the first ten days of September, to then undergo a destemming and light pressing. The must is left in contact with the skins for a few hours, just what is necessary to give the rosé color to the wine . It ferments at low temperatures, and then goes to autoclave for the second fermentation. This is followed by filtration and bottling under an inert gas head, ensuring the maintenance of the perlage and the aromatic profile.

Tasting notes
B-Lush appears cherry pink with bright reflections; the nose hasfresh and floral notes with fruity hints reminiscent of cherry, blackcurrant and red apple. On the palate it emerges fresh and fruity, the mouthfeel is very enjoyable with good acidity and a very fine perlage that lengthens its pleasantness.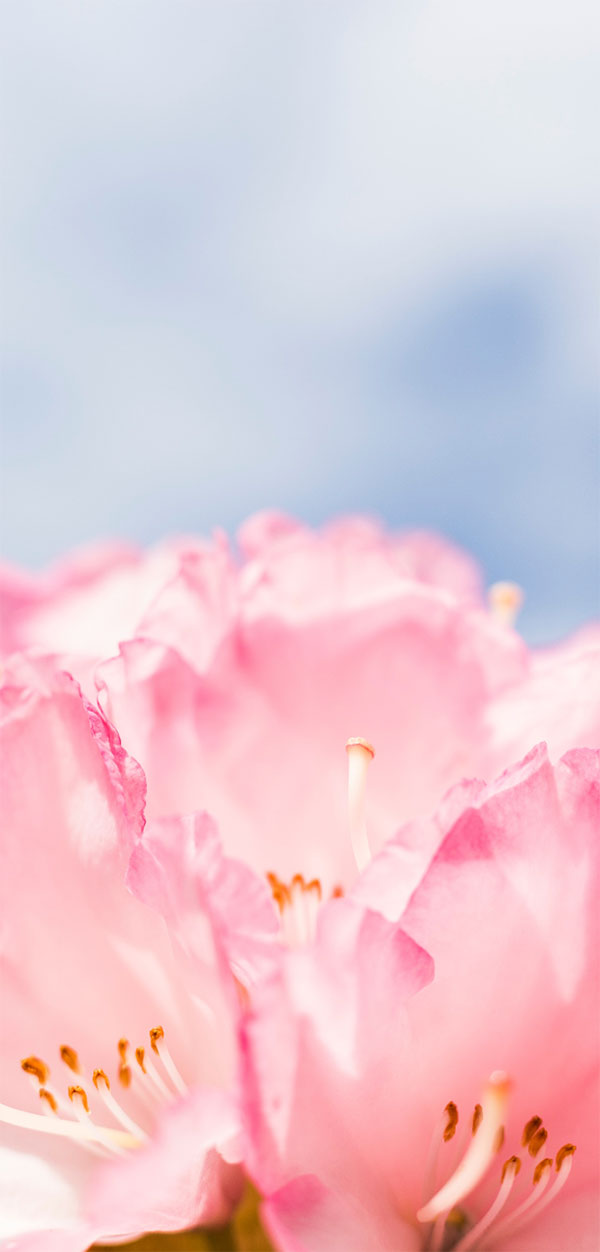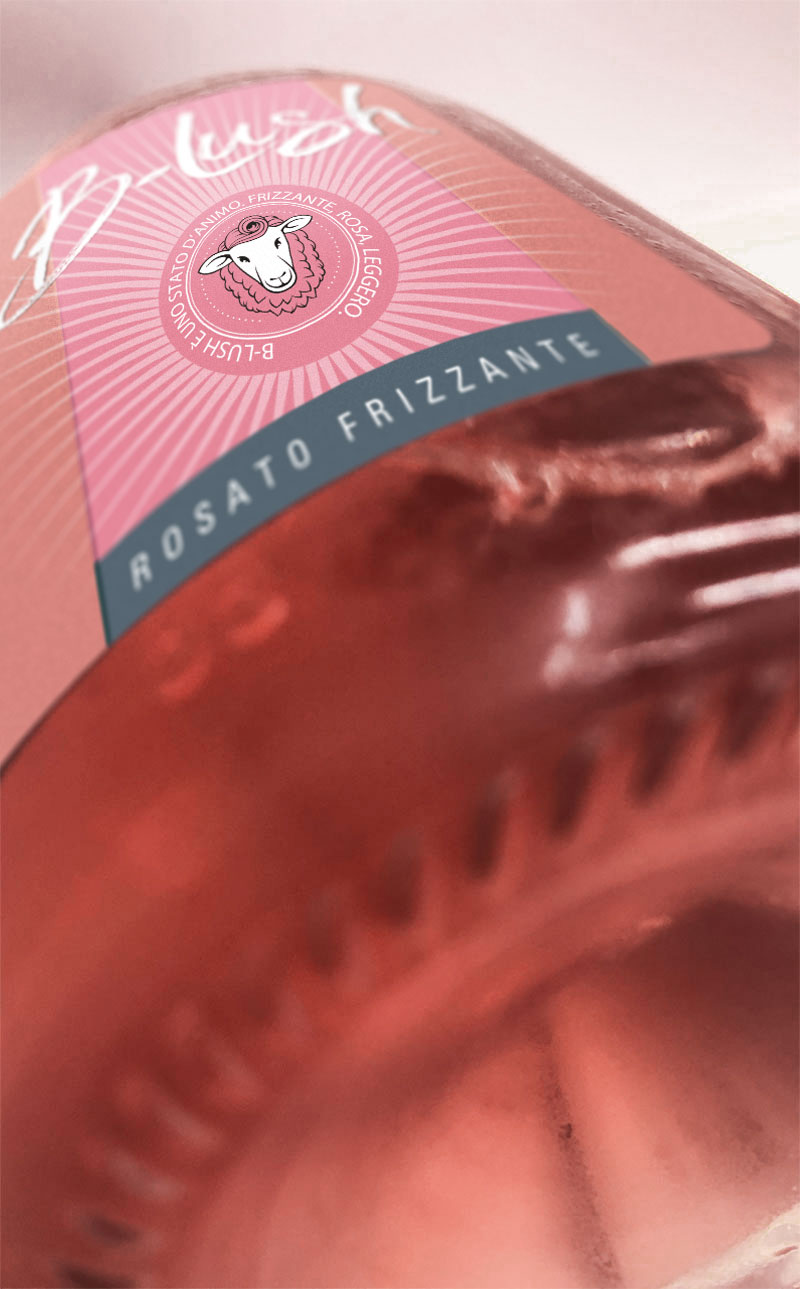 Pairing!
Pour it and enjoy it as you wish! B-Lush is the protagonist of every season because pink goes well with everything.
Find out how to serve B-Lush and what to pair it with, both in winter and in summer.